DIGITAL RECRUITMENT FOR EMPLOYERS
Hire More, For Less
We're the world's first recruitment subscription model
Pay a Monthly Fee
Get access to a world of talent by paying a monthly recurring fee. No commissions, percentages or anything else.
Get Talent
We find the right professionals for your vacancy and company culture. We don't stop until we found who you're looking for.
Repeat
We become an instant business partner, working with you as your business evolves. 98% of our clients stay with us.
Why are we different
Improve the quality of your hire while reducing your costs
We know it can be hard to budget recruitment fees. Fees vary from agency to agency and can be difficult to predict, hence we've turned the market on it's head with our unique model. By maintaining a lean operation, we're able to cut our costs to provide a quality service without breaking your bank.
It only takes 1 call
We learn about your vacancy and your team structure. Leave the rest with us.
Watch good candidates come your way
We'll only send you the right professionals.
---
Simple and transparent
Try it at no cost
You don't need to make any changes to try working with us. Just try. No commitments. We are confident in our abilities to impress you with our work. Try us free.
---
We'll engage with you via email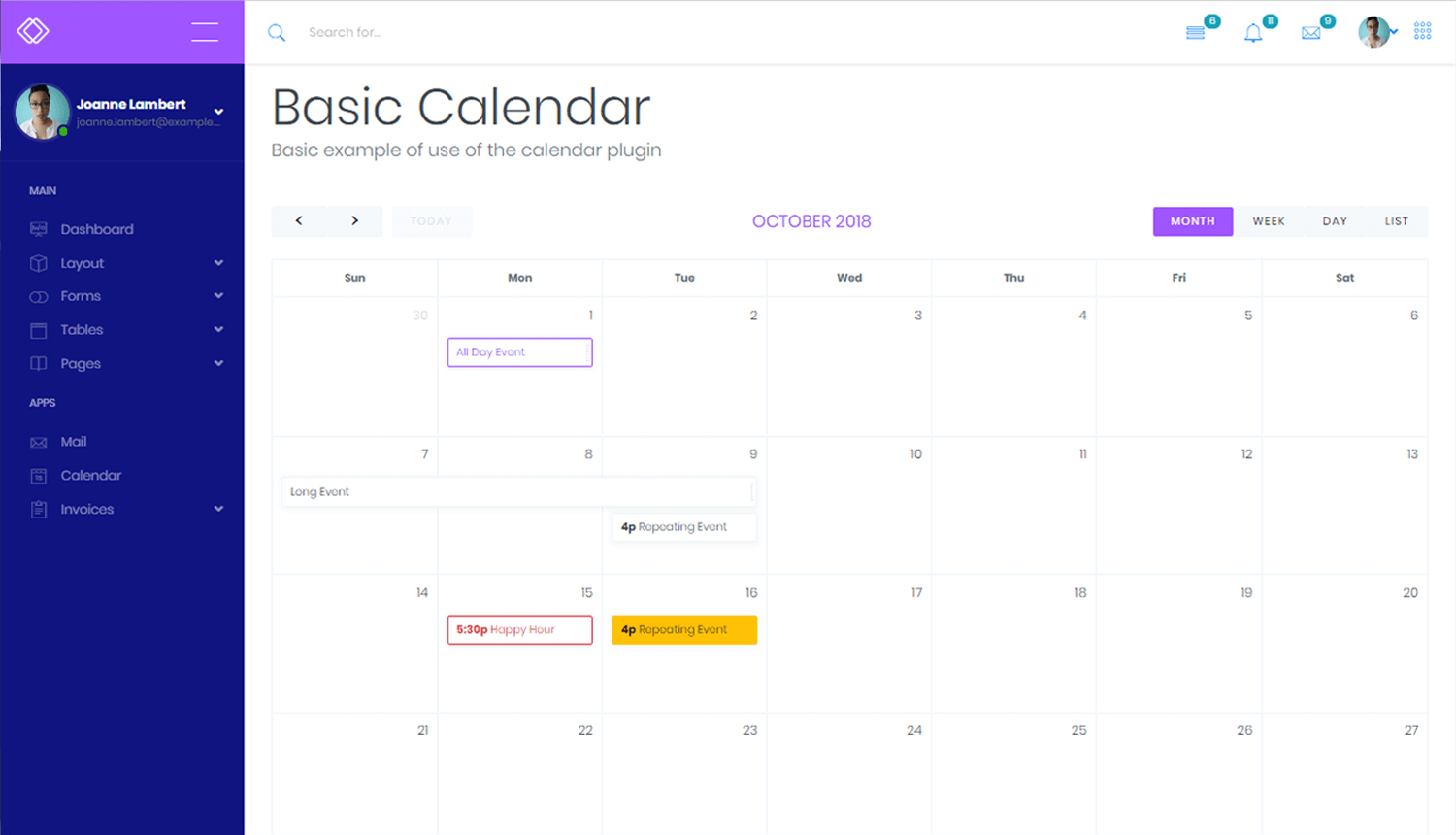 We'll coordinate the interviews
We'll ensure the candidate has the right skills
What's included
Marketing, headhunting & much more
We look for your talent by placing the relevant ads in appropriate platforms, at no additional cost to you. We'll also search in our own active candidates' database, and headhunt potential talent that might fit your business needs.
Job Syndication
We'll advertise the position online.
Headhunting
We'll approach suitable talent.
Database
We'll review against our growing database.
End-to-end
We don't stop until we find you what you need.
They trust us... would you?
Try it FREE
Search no more. Let us help you source the right talent for your business. The first one is on us!
Looking for a job?
Submit your CV to us and we'll keep an eye to find the right position for you.
Ready to get started?
Sign up today
Sign-up